Who is The Mighty Pen?
That would be me, Penny Brazier. I've been writing and editing professionally for 15 years.
Moving into the communications industry from a drama script office taught me something amazing. The same principles apply to telling the story of your business as they do to a smash-hit Hollywood screenplay. Human stories create emotional reactions that help you build meaningful relationships with your audience.
That's why I do what I do. Because I can help you talk to your customers in a way that really connects.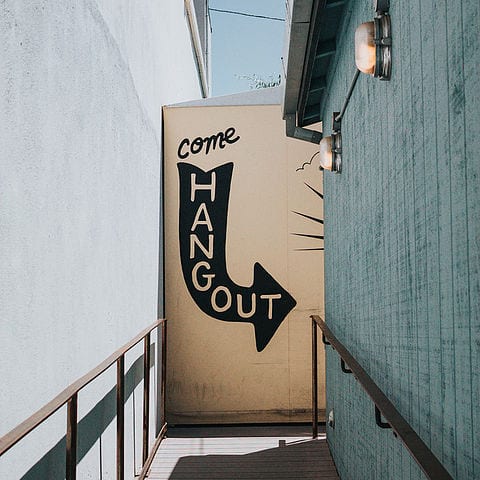 Copywriting Services
Web copy, print, blogs, social.

Everything you need to tell your story in a way that speaks directly to your dream client and brings them along for the ride.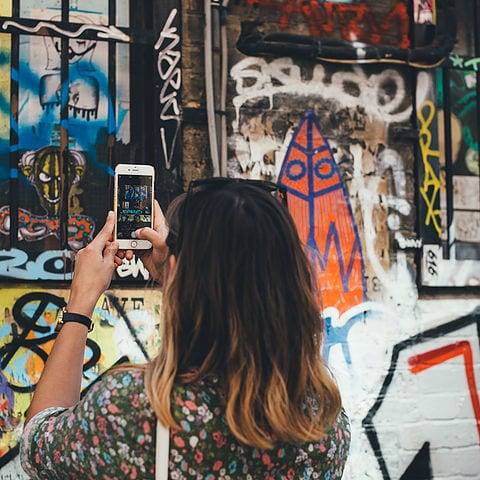 Communications Services
Every incredible journey needs a map.

I can work with you to create an authentic, no-nonsense communications strategy that gets you in front of the people you need to talk to. Are you ready to get seriously inspired about your next steps?